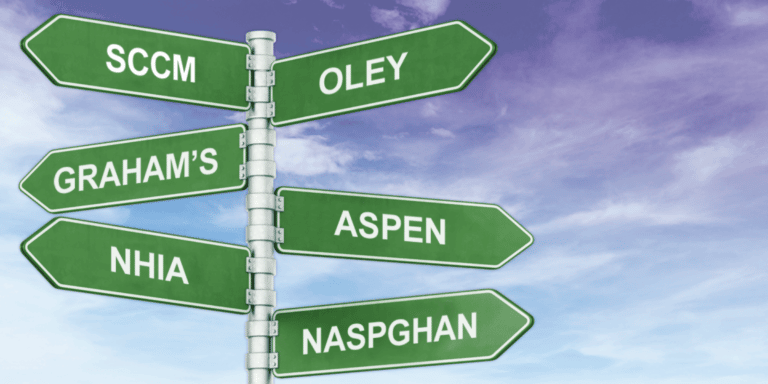 A resource guide for all things parenteral nutrition (PN)
PN provides nourishment to critically ill and chronically ill patients of all ages. However, many of these patients feel overwhelmed by the prospect of adjusting to life on PN. The good news is that there are a number of organizations that support patients and caregivers throughout their unique PN journey. In addition, there are many reputable organizations for the healthcare community that help to facilitate the exchange of important scientific knowledge and best practices.
As a global leader in clinical nutrition, we're proud to work with all the wonderful organizations that make nutritional care a priority. Discover how we're supporting patients with our innovations that nourish here.