Innovations that nourish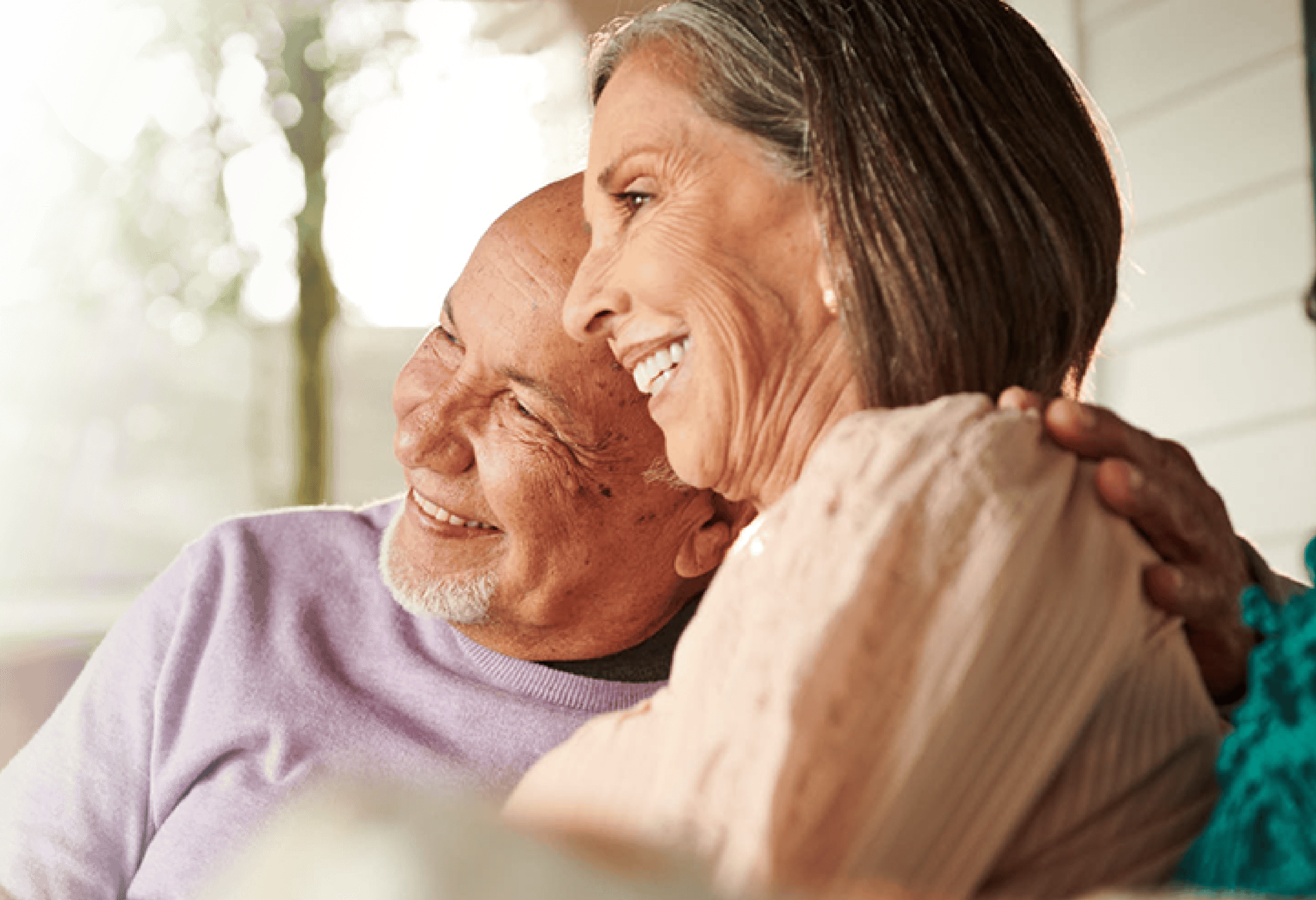 As pioneers in clinical nutrition, our innovations nourish at every age and stage of life. Our parenteral nutrition (PN) products are used to help care for critically ill and chronically ill patients in hospitals, long-term care facilities, and at home. We're proud to be the U.S. market leader in lipid injectable emulsions (ILEs).1
Get the full story
Caring for the COVID-19 patient
Optimal nutritional support is critical for COVID-19 patients in the ICU, which is why experts recommend considering alternative ILEs for this patient population.2 As an early pioneer in alternative mixed lipid emulsions, Fresenius Kabi is expanding clinical nutrition options for critically ill patients.
The role of alternative ILEs
As part of our dedication to developing alternative ILEs, we introduced omega-3-containing fish oil into our PN products, which may have less pro-inflammatory effects.3
At the forefront of PN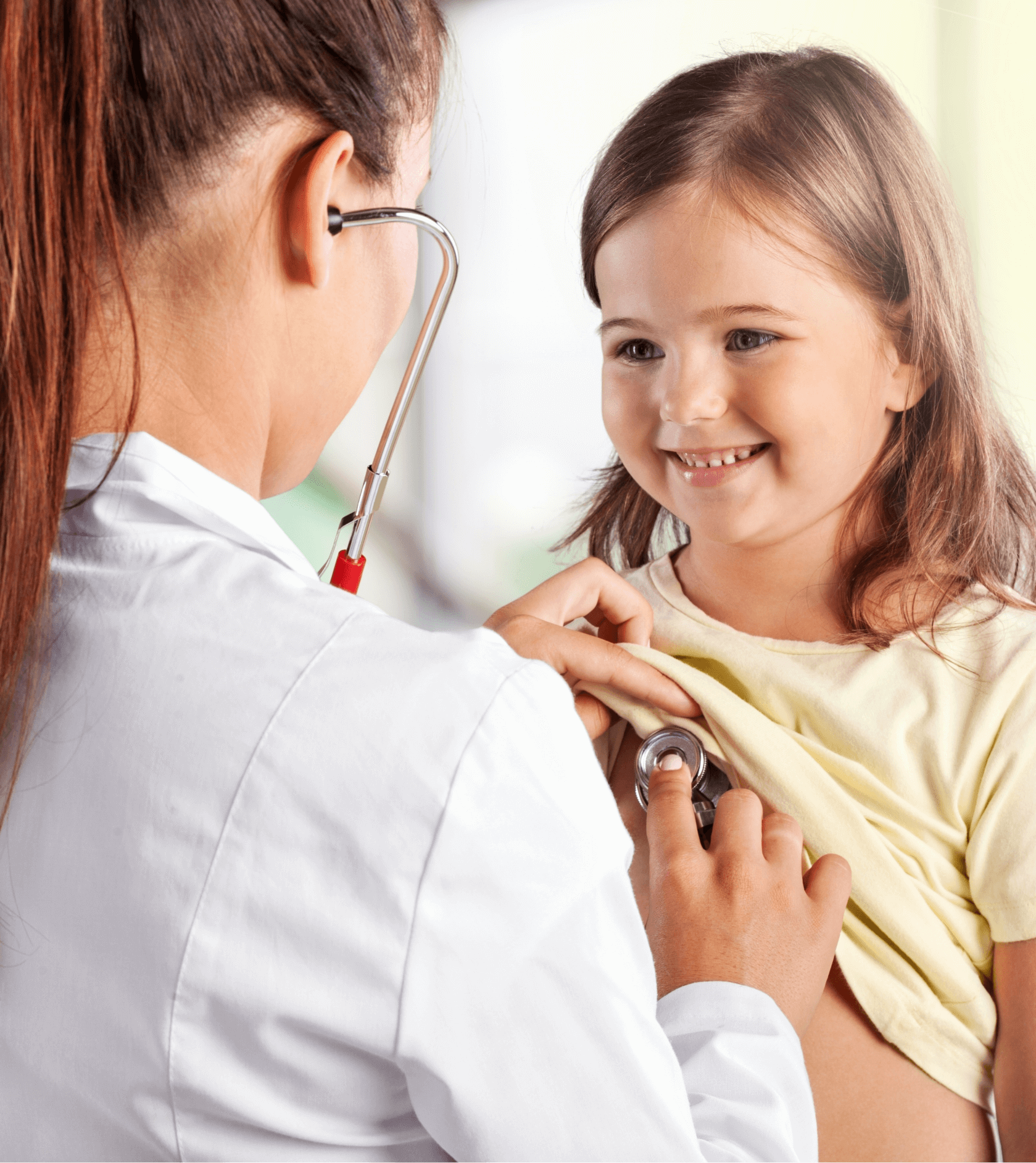 A tireless dedication to driving advancements in lifesaving medicines and technologies has led to many firsts in the field, like introducing the first lipid PN product for adults in more than 40 years, keeping Fresenius Kabi at the forefront of PN.
2014
Developed the first and only three-chamber bag for adult PN in the U.S.

2016
Pioneered the use of fish oil and omega-3s in PN products

2016
Brought the benefits of alternative lipid emulsions to market

2018
Developed the only pediatric lipid ILE product for PN-associated cholestasis (PNAC) in the U.S.

2022
The first four-oil ILE product approved for pediatric patients including term and preterm neonates

2022 and beyond
Pipeline products
Meet the experts in PN
Are you hungry for fish oil facts or thirsting for knowledge on omega-3s in PN? Tune in to audio recordings featuring experts in the field.
Innovative PN products
Lipid source matters. Learn about Fresenius Kabi's introduction of alternative oil sources in PN.
Application portal for Investigator Initiated Trials
Fresenius Kabi is welcoming healthcare professionals and researchers to submit study proposals and apply for investigator-initiated trial sponsorship.
KabiCare Patient Support Program for Nutrition
Fresenius Kabi offers an industry standard patient support program, KabiCare. Claims appeals and billing and coding online resources for Parenteral Nutrition are available for your eligible patients.